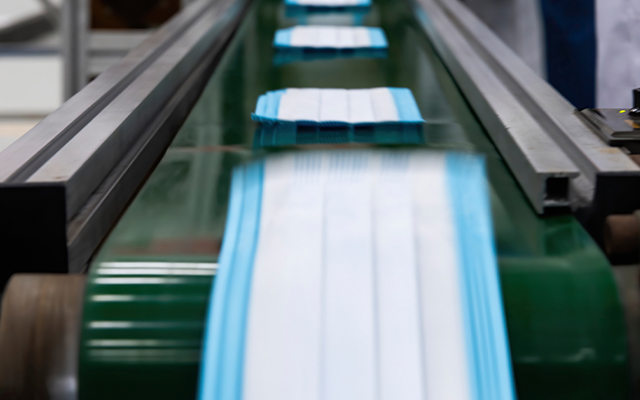 Consultancy
Deciding on what makes the best value purchase and which machine is most suited to your needs can be a particularly daunting task.
From the outset are you able to specify the exact requirement of your intended solution?
Do you know what is available presently on the market?
Are you able to future proof your investment?
Will what you're looking at fit?
How will I finance the machine?
If any of these questions are problems for you, we can help. At DCG Medical we can establish, through a thorough fact-find, your exact needs and match a machine (either new or pre-owned) to suit you best. We can then advise on the best route to finance the solution, providing a package that meets the requirements of your business.